Tel : 08 9445 9090 Mobile : 0447 193 005 Email : steve@bonuslabels.com.au
Who we are and how we work
Professional printing at competitive prices
About us
Welcome to WA's leading manufacturer & retailer of custom labels & printing we design - print - deliver to your specifications.
We work as your partners to design & deliver your unique needs!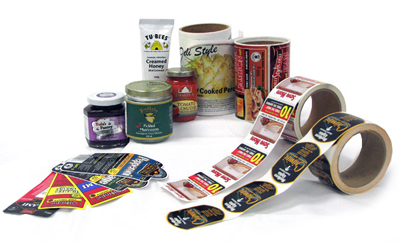 Call Us
FOR ALL YOUR LABEL & PRINT REQUIREMENTS: CALL US TODAY
(08) 9445 9090
Quick enquiry
Bonus Labels are here to assist you, so let us organise an obligation free quote for your business today!