Tel : 08 9445 9090 Mobile : 0413 833 933 Email : steve@bonuslabels.com.au
Having experience of over forty (40) years in the printing industy, we can offer advice at all levels in the way of cost efficiency, design and supply of everything.
Across our full range of services, whether printing, silk screening, continuous stationary, die cutting or labels you will find our prices extremely competitive on short, medium or large run orders. Design, advice, guidance, artwork and setting are all included in the services that we offer.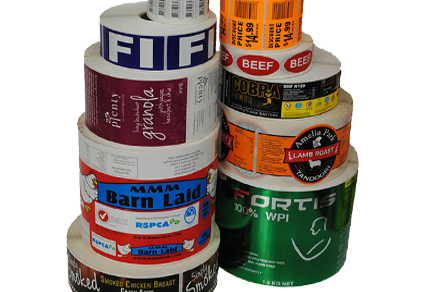 Quick enquiry
Bonus Labels are here to assit you, so let us organise a obligation free quote for your business today!